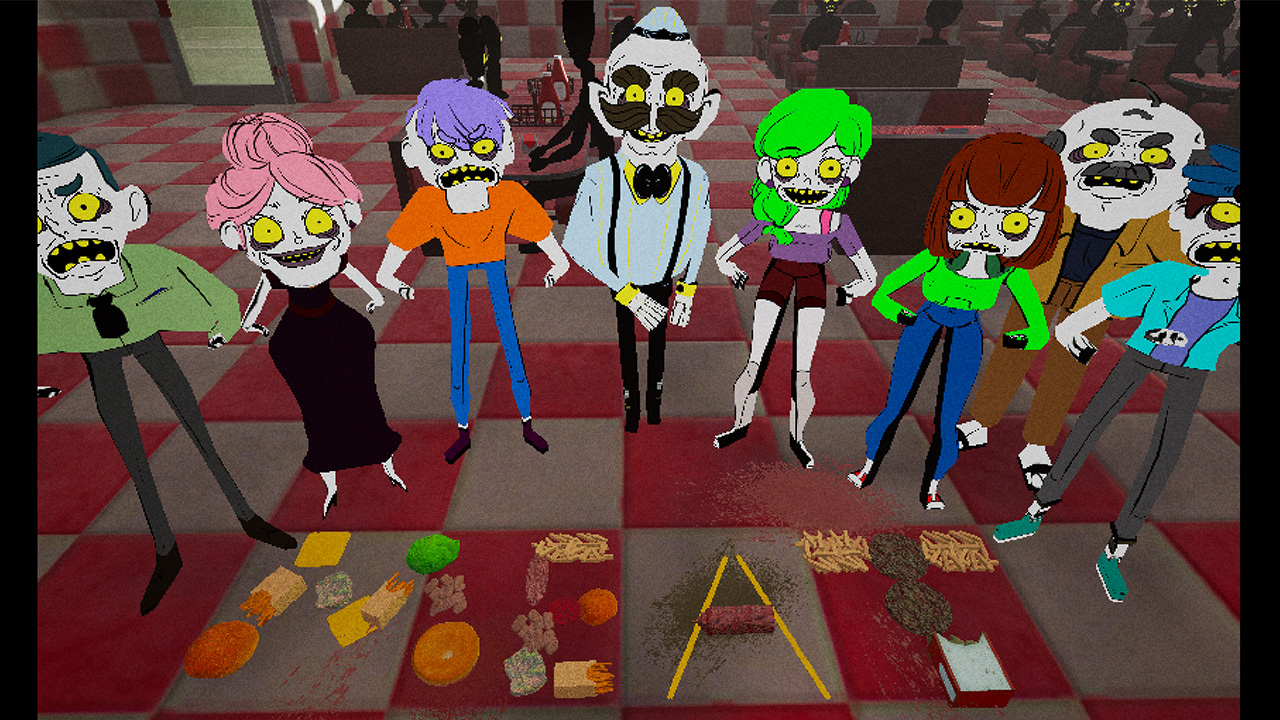 MEat
hellooo! :)
i really wanted just say thank you all for purchasing this weird little game!
we got more purchases than i would have expected. its wild.
<3
this game was just a test in time management.
the next game coming later this year is gonna be a doozy. really nothing like I've seen in a horror indie game done before :)
unsettling.
See you very soon.