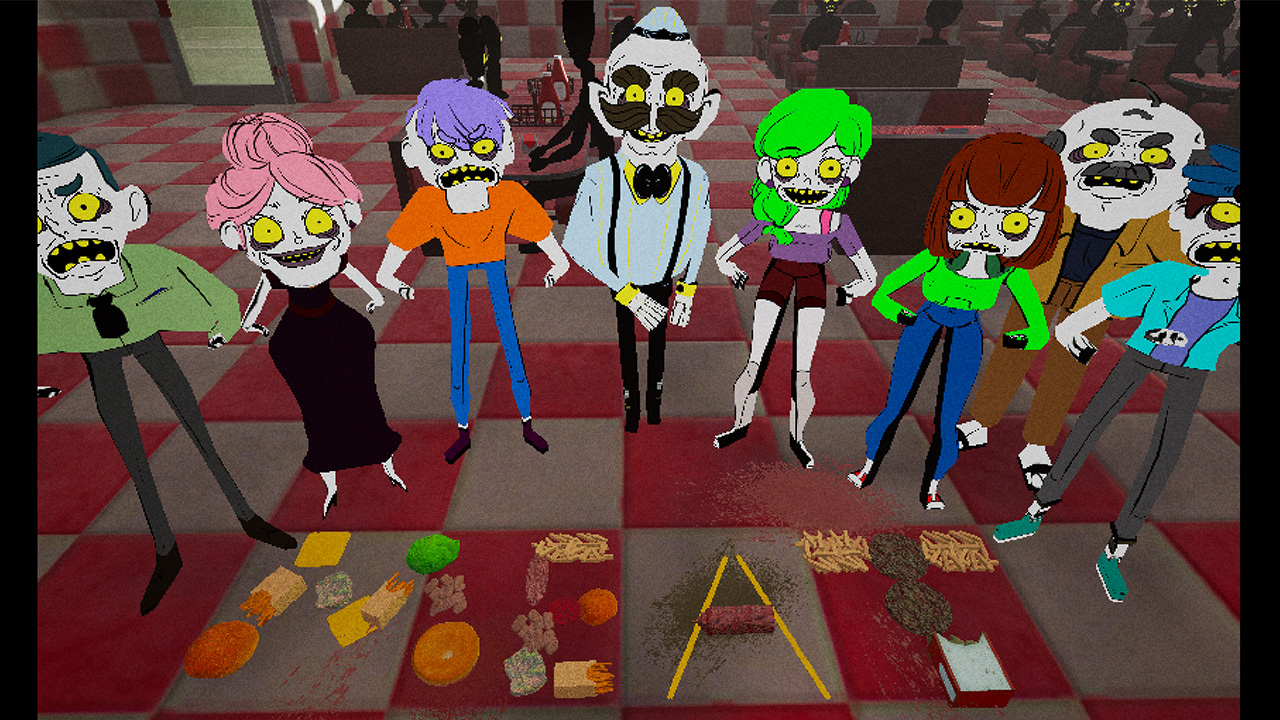 MEat
Hello!
Quick Bugfix update came out!

-Fixed customers waiting in line stacking on top of each other in the back.
-Added a Control Page in Mangers Room as well.

Please make sure to update it now.

Everything else should still be working flawlessly, if not we'll be playing our own game today to find any other bugs.
If you come across any bugs please let us know :)