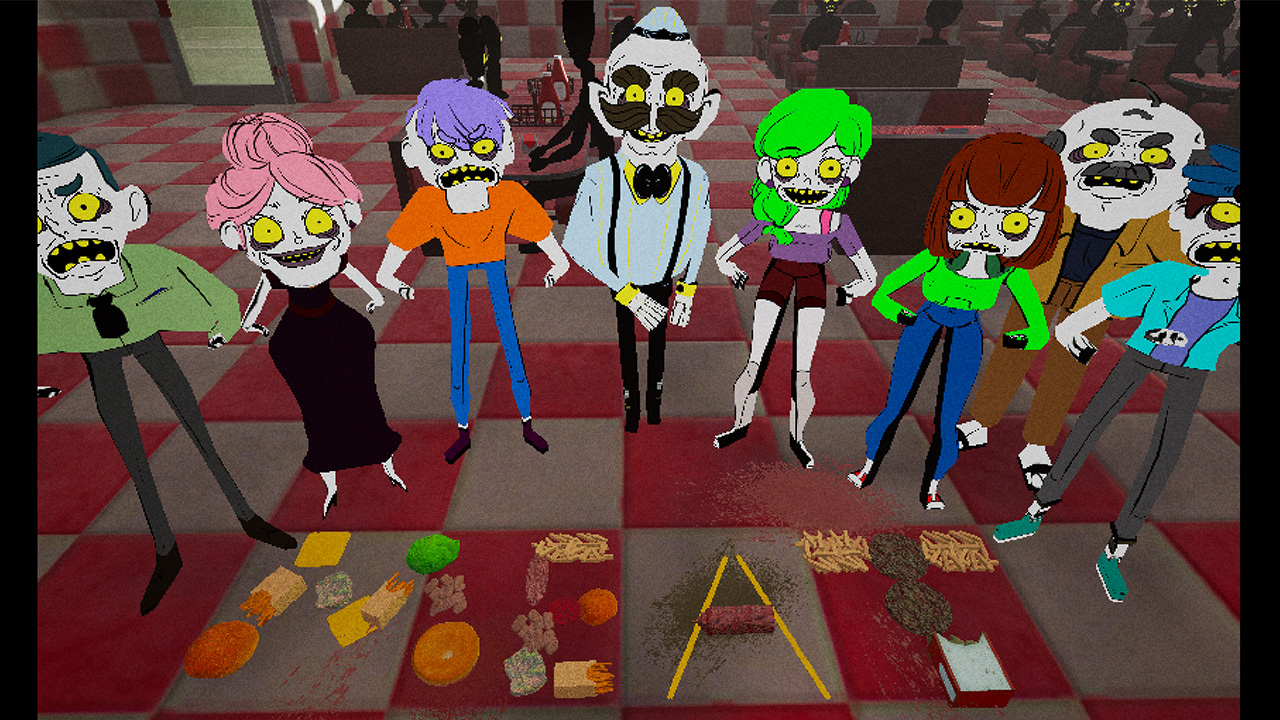 MEat
Hiiiiiiiiiiiiiiiiii!!!
I hope all is okay with you!
Let's just jump to the good stuff shall we?
First...
The Night Before MEat.... is OUT!
Santa arrive in a neighborhood, losing your powers all of a sudden. Having just a few presents left, you choose to deliver them before you go back to headquarters. The thing is...you never make it back.
Full Santa Experience.
Deliver Presents to Different Structured Houses.
Traps & Naughty Kids Await.
Find Keys To Open Doors & Windows.
Randomly Placed Key Locations On Each Playthrough/Loss.
MEat Universe Continuation.


Second..
MEat
Difficulty Update!
Easy, Normal & Hard Mode has been added.
I'm looking into adding drinks, changing the way Mr. Fred alters and adding a whole new section at a meat factory.
Release Date TBA.
Third..
This is our last "small" game release. These two games were a helpful insight on how we could create games with a good base of content while learning a few new things in a time constraint.
Good News! We were able to do it, so we're focusing on a bigger scope.
We have 3-4 games coming out this year on Steam & Itch.
2-3 Horror, 1 Cute Artsy Games.
Our First "Official" Horror Game is an Anthology.
Super Excited on that!

That's it!
>:)
<3,
Sergio.